Get ready for a long Journey!

Get ready for a long Journey!





RESURS FOR ENGINE AND TRANSMISSION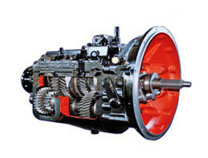 Characteristics:
Restoration and antiwear protection of mechanical transmission and its bearings
Protection from over heating
Protection during gear changes
Speed change facilitation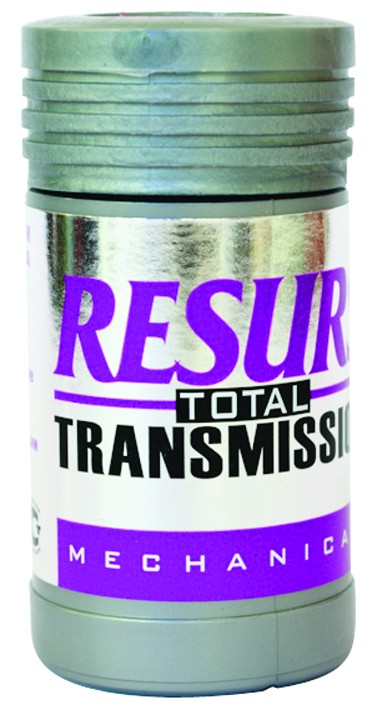 RESURS T
For mechanical transmissions. Reduces noise and eases speed change.
Usual price: 400 сом
360 SGD price
on web-site
HOW TO USE
Indications for use:
Engine oil burning more than 150ml per 1000km;
Bluish exhaust smokes;
Increased fuel consumption;
Low or unequal compression;
Protective effect when the milage is less than 200 000 km.
Recovery effect when the mileage is over than 200 000 km.
Using:
It's better to change the engine oil and filter.
Warm up the engine and turn it off;
Shake the bottle for 20-30 sec;
Pour RESURS into the engine oil system;
Run engine at idle for 10-15 min;
For the transmission - run under the load for 30 min
Dosage:
Oil volume
Mileage.
<100 000km
100 000-170 000km
>170 000km
3-5L
50g
100g
100g
6-10L
100g
150g
150g
10-12L
150g
250g
300g
Calculate the dosage of RESURS

My mileage is | |
Engine oil volume
You need:
2 bottles (100mg)